4 months ago · C. Rene' Beauchamp · 0 comments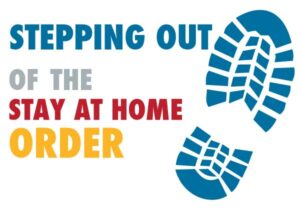 CAREFULLY!
With Care and caution as our mantra, we are beginning to venture out. Our number one Goal? KEEP OUR RESIDENTS SAFE!
Housekeeping resumed on June 1st with many safety protocols in place to ensure safety for our residents and the staff.
The Dining Room reopens on June 8th with social distancing and lower numbers. Residents Only for now, Please.
Free voluntary Covid testing for those who wished was provided, on Friday June 5th.
Activities have begun with lower numbers and restrictions on events.
Country Store  and Local Merchant delivery system will continue.
Virtual Tours and Tours by Appointment are available!