8 months ago · C. Rene' Beauchamp · 0 comments
Hope, Strength & Courage!
"You gain strength, courage, and confidence by every experience in which you really stop to look fear in the face." – Eleanor Roosevelt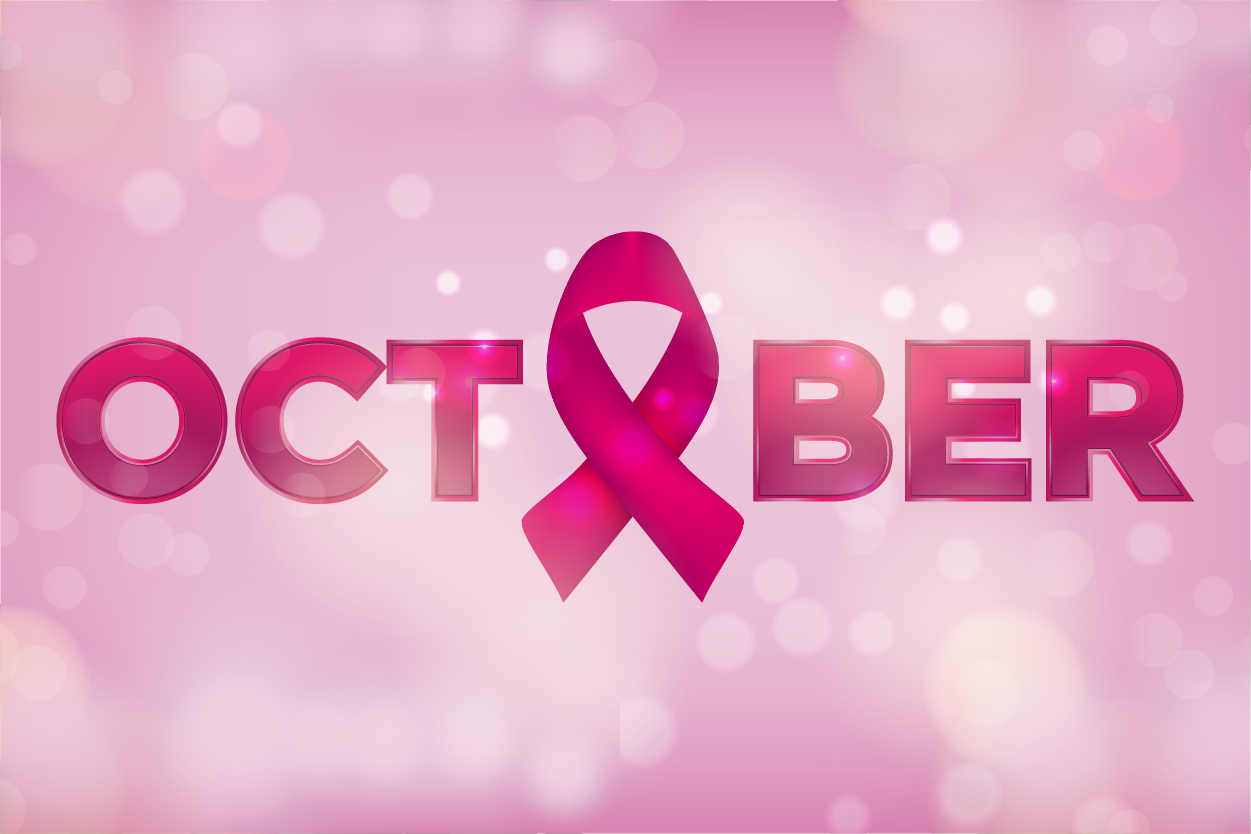 Click to see the fun and tasty food we will be having this coming week!  
Don't miss out!